Tatanhammer - The Art Of Human Sacrifice LP
€

17.00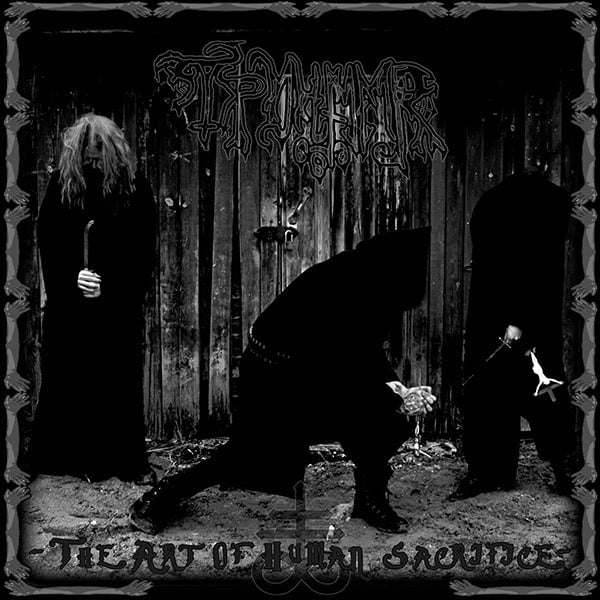 12" vinyl album. Limited edition of 100 copies.
PLEASE NOTE THAT:
1. The jackets are custom made. They are very crude and evil, defects possible. Just like the music.
2. Due to the jackets being made in small quantities, it may take a while for your shipment to be sent. You'll be kept informed.
DIY jacket with a pasted cover sheet on the front cover, silver marker made logo and laser etching on the back. 2-sided A3 insert included containing lyrics etc. Black vinyl.
Pictured here is the sheet, not the whole front cover.
IF YOU WANT TO ORDER MULTIPLE ITEMS, YOU CAN SEND EMAIL AND THE CORRECT POSTAGES WILL BE CALCULATED. All Abandon Tapes releases still available. Yes, the Finnish post prices are high, I know.
BY ORDERING, YOU INDICATE YOU HAVE READ AND ACCEPTED THE TERMS. THE TERMS PAGE HAS THE CORRECT SHIPPING PRICES LISTED.
ANY EXTRA POSTAGES WILL BE REFUNDED.
Postages:
Finland 5.9€ tracked
Europe 13.5€ (tracked 24.5€) - THE EXTRA WILL BE REFUNDED.
elsewhere 22.5€ (tracked 33.5€)